Ya Fanang is focused on delivering tailor-made communications solutions that bring genuine business benefits for clients who require coverage over land, at sea and in the air.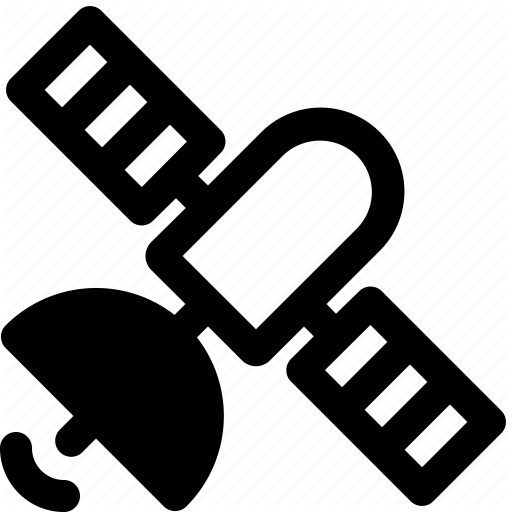 VSAT
Supply of all required VSAT equipment for the provision of services to end customers.

WIRELESS
Installation of wireless communication technology including supply of a variety of wireless communication devices and technologies.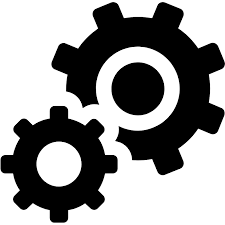 SYSTEM INTEGRATION
Creating complex information systems that may include designing or building customized architecture or application.

IT NETWORKING SOLUTIONS
Implentation of network solutions aiding access to applications and services that meet clients requirements adding value to their business.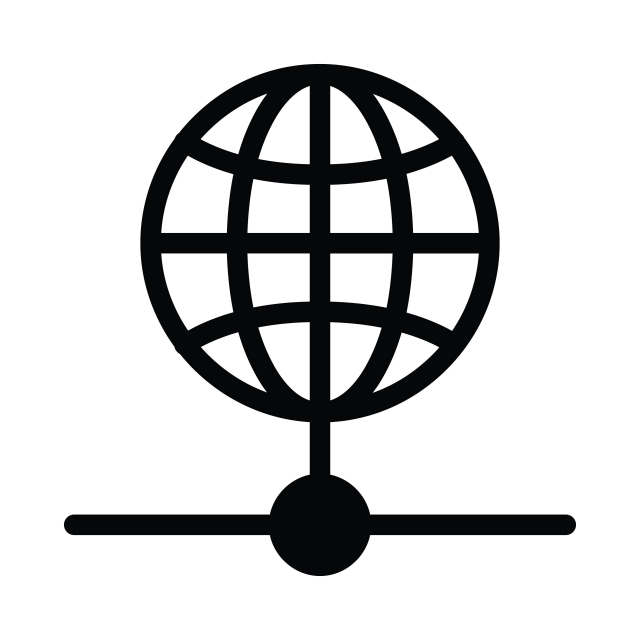 IT NETWORKS
Installation of IT networks connecting computers, mobile phones, peripherals, and IoT devices. Supply of switches,  routers, and wireless access points.

SECURITY
Installation of different types of security systems, supply of CCTV and other related equipment depending of client's requirements.
LOOKING FOR WIRELESS COMMUNICATIONS SPECIALISTS
We work closely with our clients to ensure we offer the best solutions, even on outdated equipment. Offering enhanced capabilities and unparalleled global coverage across a variety of network solutions.