Ya Fanang is is able to supply wireless communication products as per client requirements.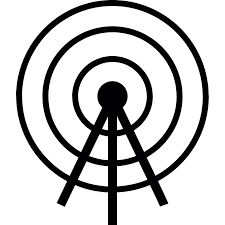 Heavy steel manufacturing
This includes the supply of steel brackets for satellite communication towers, antennas and dishes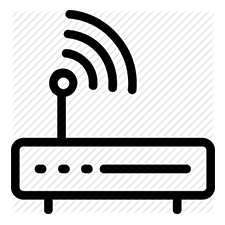 Routers
Supply of routers for wireless communication networks based on clients requirements.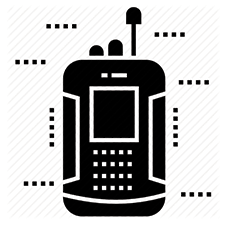 SATELLITE PHONES
Supply of satellite communication devices as per client requirement.
LOOKING FOR WIRELESS COMMUNICATIONS SPECIALISTS
We work closely with our clients to ensure we offer the best solutions, even on outdated equipment. Offering enhanced capabilities and unparalleled global coverage across a variety of network solutions.